First Impression Shirt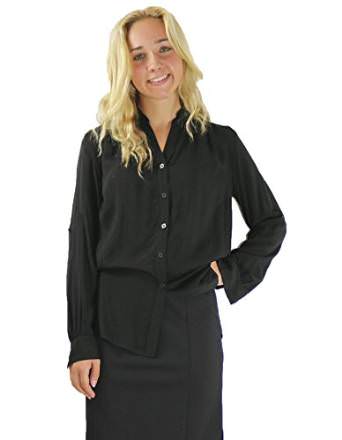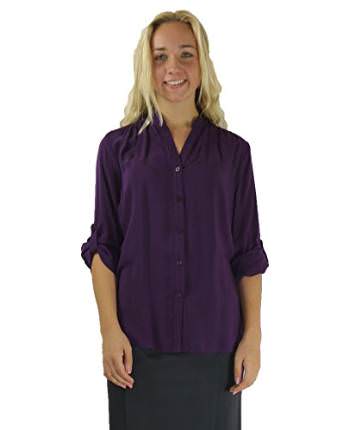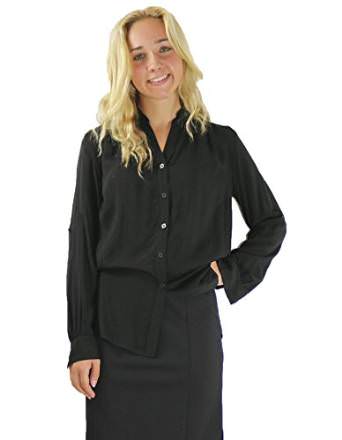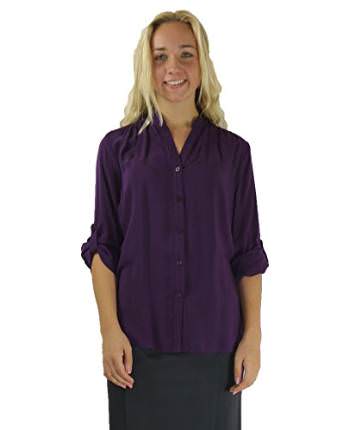 First Impression Shirt
First impressions are everything. Walk into any interview wearing this classic blouse knowing you are putting your best foot forward and making a good first Impression. With a modified collar, upgraded buttons, tucks along the shoulder and back, and super-soft rayon, our First Impression is a refreshed update to a plain button down.
We think your clothing should be ridiculously comfortable. That is why we carefully select for fabric that retains its shape, resists wrinkles and is easy to wash.
Our Work to Life principle encourages you to utilize the versatility of our collection. Put a little spice into your blouse life with our First Impression shirt.
Mix and match with over five colors and wear it with jeans, our Straight Skirt or Slim Pant for a a day in the office.
100% Rayon. Cool wash & dry. Aavailable in White, Black, Pink, Eggplant, Taupe, Mint and Red
Designed and sewn in the USA.